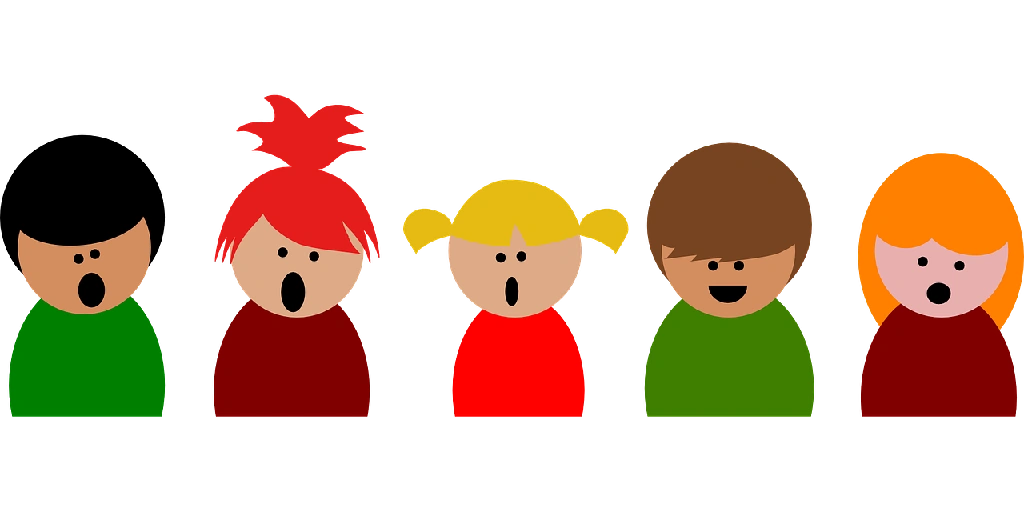 NEW! Social Skills Groups
-
incorporating a skills-based, cognitive-behavioral, and "Social Thinking" (Michelle Garcia Winner) approach, these affordable group classes are currently designed for children ages 12 through adulthood to learn social skills. Some topics covered include using appropriate body language, initiating a conversation, creating and maintaining relationships, and procuring and maintaining employment, among other skills. Individuals learn about various socials skills in therapist-guided lessons and activities then have opportunities for role play, feedback from peers, cooperative project time, and practicing learned social skills in community "field trips" together.

New social skills groups are regularly created as we match individual's to peers according to their strengths and needs. Interested applicants please call (805) 242-TALK.
The Hanen Method: "It Takes Two to Talk" (ITTTT)

-designed specifically for parents of children ages five and under who have been identified as having language delay.
We train you to be your child's therapist!
Orofacial Myology Programs:
Thumbsucking Program

- eliminate thumbsucking in our 1 month program

Nail Biting Program

- eliminate nailbiting in our 1 month program

Tongue Thrust Program

- eliminate tongue thrust and related problems

Accent Reduction Program
- reduce, modify, eliminate your accent with a customized accent reduction plan.


Response to Intervention Program
- A 20 hour
program designed specifically for individuals with only a few articulation
(sound)problems.


Constraint Induced Aphasia Therapy (CIAT) Program
- this intensive 2-3
week program is designed specifically for post-CVA (stroke) patients to
help
them regain as much of their premorbid (pre-stroke)
communication
abilities as possible.